| | |
| --- | --- |
| Dates: | 7 May 2021 to 12 May 2021 |
| Times: | 11am – 5pm daily, closing 3pm on 12th May |
| Email: | timlong@thingdom.com |
An exhibition of works by four artist who each explore elements of life using distinct approaches and media.
Richard Dwyer
My work traverses the line between figuration and abstraction. Like memory, the images atomise somewhat allowing the viewer space to contemplate the 'unfinished work'; a dreamlike view of the ordinary world rendered other and new.
I completed a doctorate in art history and philosophy, have taught art classes and seminars on art history, as well as participating in various exhibitions in Britain, Ireland and Spain.
An art film I created was shown as part of the Galway Film Fleadh and I was artist in residence with Rubato Dance Company in 1996.
Website: richard-dwyer.co.uk
Instagram: @richarddwyerartist
Email: richard_dwyer@yahoo.com
Tim Long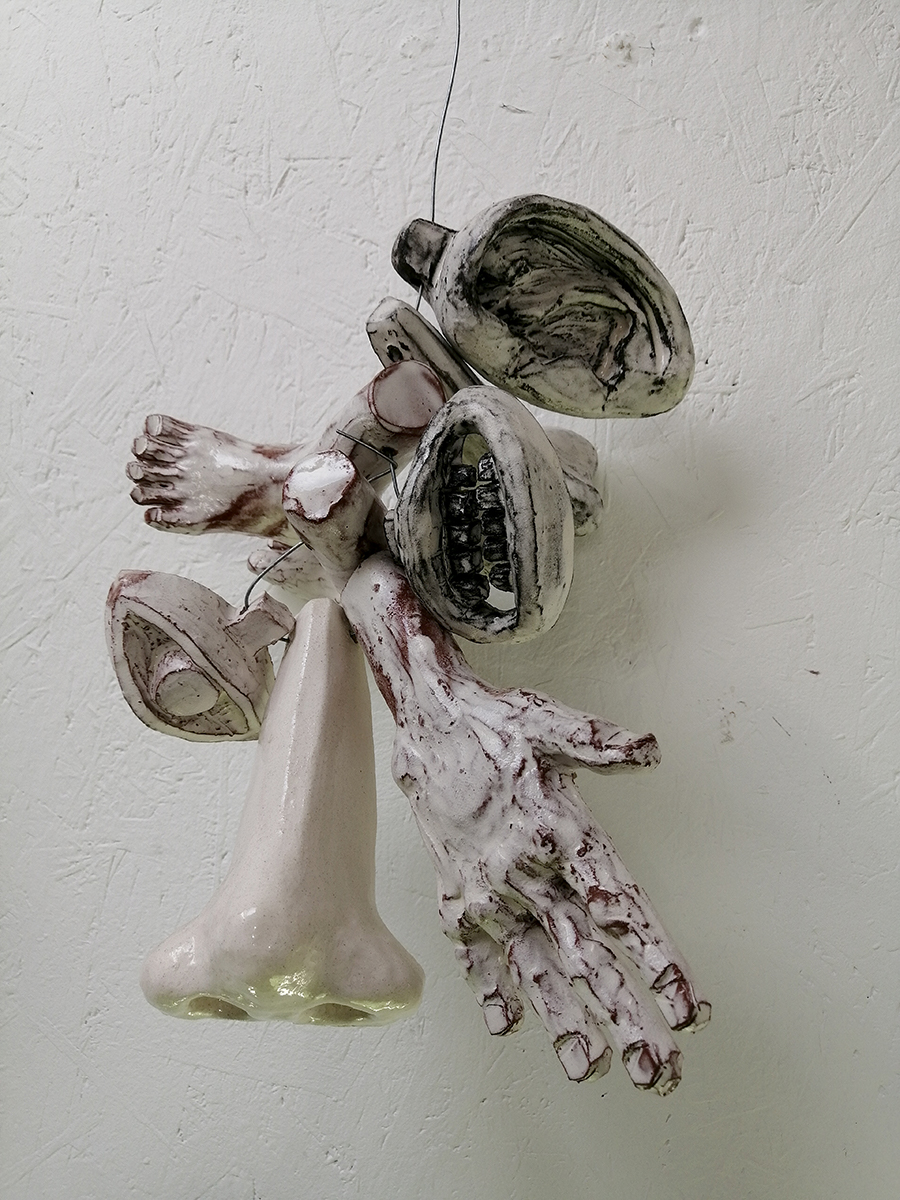 My work borrows from comics, cartoons, and images related to ritual and superstition.
My work has been included in Royal Academy Summer Exhibitions, and I've contributed to numerous group shows. I completed my Phd, on the relationship between subject and object in art, at the Slade School of Art in 2012. Between 2000 – 2019 I worked in Cardiff and at Canterbury Christ Church University, teaching digital media as a creative subject. I'm currently lecturing part time.
Instagram: @timlongartist
Email: timlong@thingdom.com
Sandra Pearson
I use a wide range of media to create installations on a theme, usually episodes in my life.
Works for this exhibition feature jellies, but not necessarily as you know them!
Clare Ruddock-West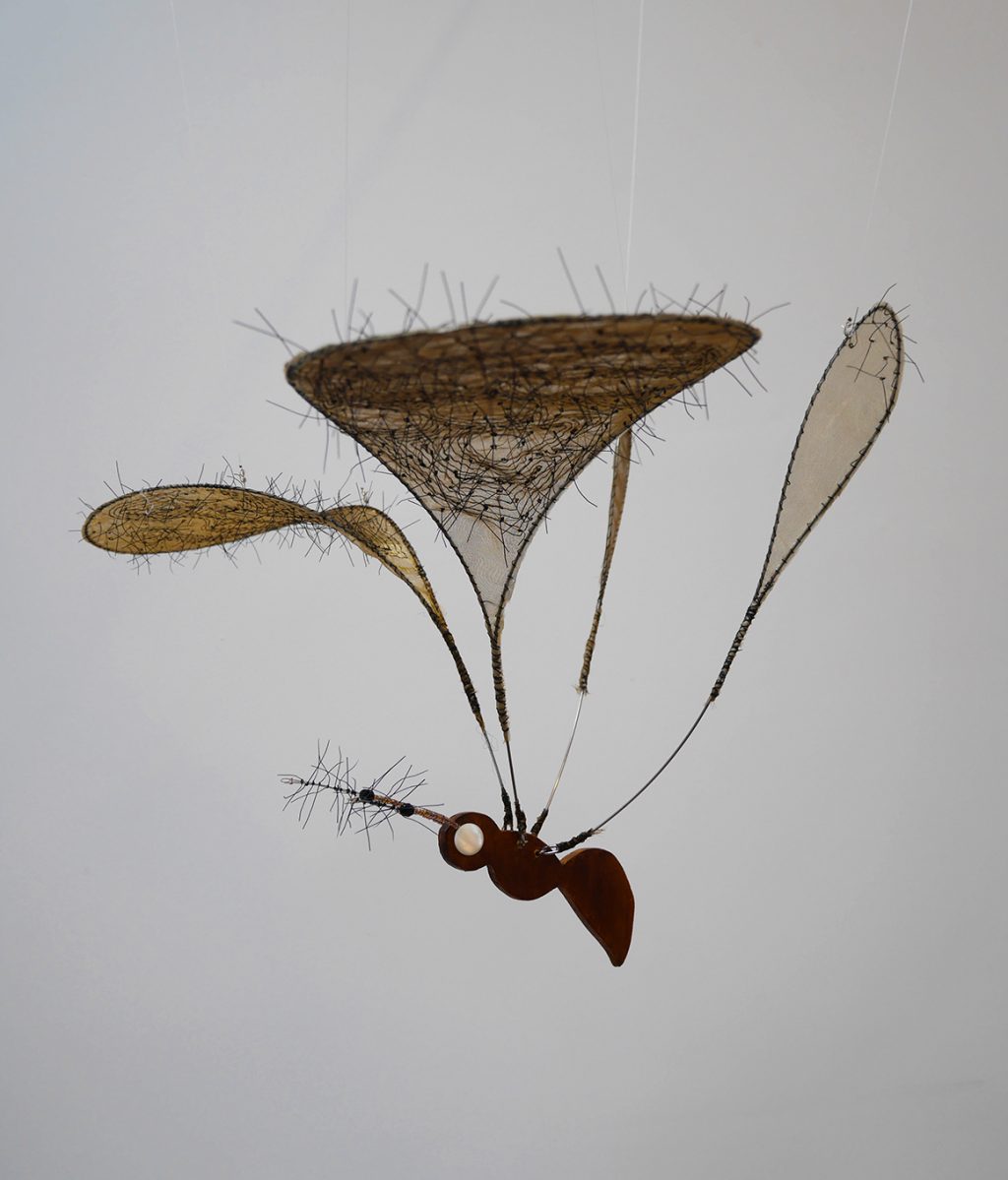 My work is informed by my interest in scientific images of cell structures, simple life structures, genetic evolution and mutation.
I use wire, wood, cardboard, scrim, plaster, fabric and paint, proposing structural equivalents to the microscopic, elements of other life forms and the unnoticed.
Email: clare@thingdom.com