| | |
| --- | --- |
| Dates: | 20 August 2021 to 25 August 2021 |
| Times: | 10.30am to 4.30pm daily (closing at 2.30pm on 25th August) |
| Email: | davidtoveyva@outlook.com |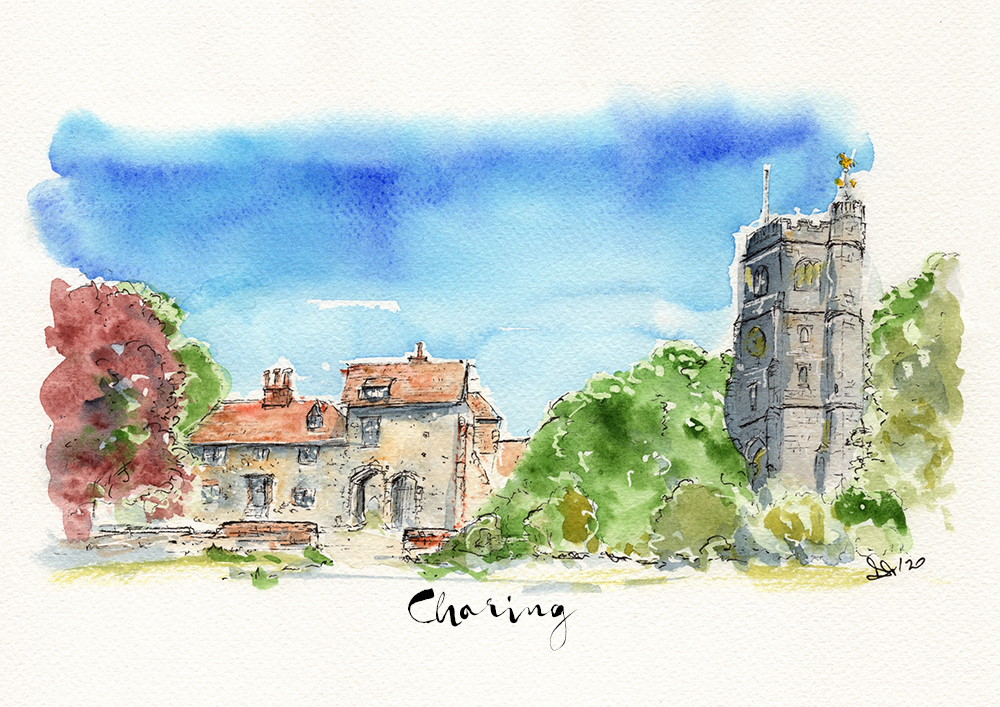 David Tovey is presenting his joyful, en plein air, impressionistic pen and watercolour sketches of landscapes and buildings; many local to Kent. In addition, David is exhibiting his popular, cute and quirky, ink and watercolour sketches of animals and birds.
This is the first major exhibition of artworks by David Tovey, who shares his passion for using visual arts as a way of exploring the world around him. The Pie Factory exhibition has been a couple of years in the planning during which David's practice has progressed, developed and grown. On display will be; original paintings and drawings, prints on paper and canvas, plus greetings cards, and photographs, along with portfolio displays and explanations of methods and thought processes.
David Tovey is an artist and photographer, based in Maidstone where he has now lived for over 20 years. David began sketching during walks and outings in 2017 as an alternative to taking photos and found working en plein air to be very rewarding. Attendance at a beginners' watercolour class at Maidstone Adult Education, under the tutelage of Caroline Clough, gave David the tools and confidence to develop his own style of rapid sketching with pen and watercolour. Lockdown meant that David took up sketching birds and beasts, from photographs and from imagination.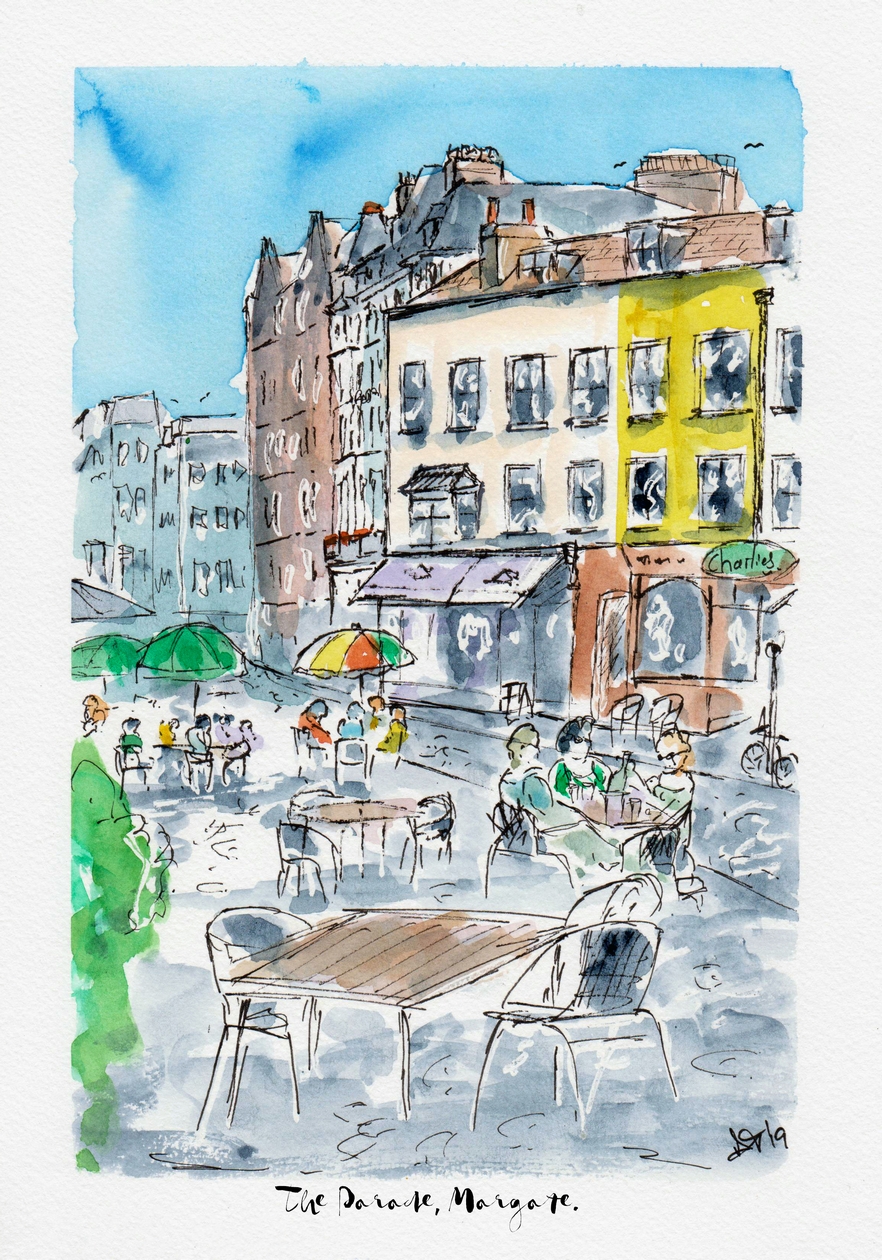 David's impressionistic sketches are of landscapes, animals, birds and flowers; some of them giving the illusion of being detailed when, in fact, they are not.
Previous exhibitions of David's artworks and prints have been at The Riverside Gallery in Yalding, the Eclectic Gallery in Margate and Westgate Galleria in Westgate-on-sea. David is artist in residence at The Living Café In Maidstone and The Walnut Tree in Yalding.
Commissioned artworks include pet and house portraits and of special items as unique gifts.
David's interest in photography began in the 1970s when he studied Printing Technology and became fascinated with the photographic processes. David loves photographing people and the exhibition includes some of his portrait work and landscapes.
Facebook: davidtoveyvisualart
Instagram: @toveydavid